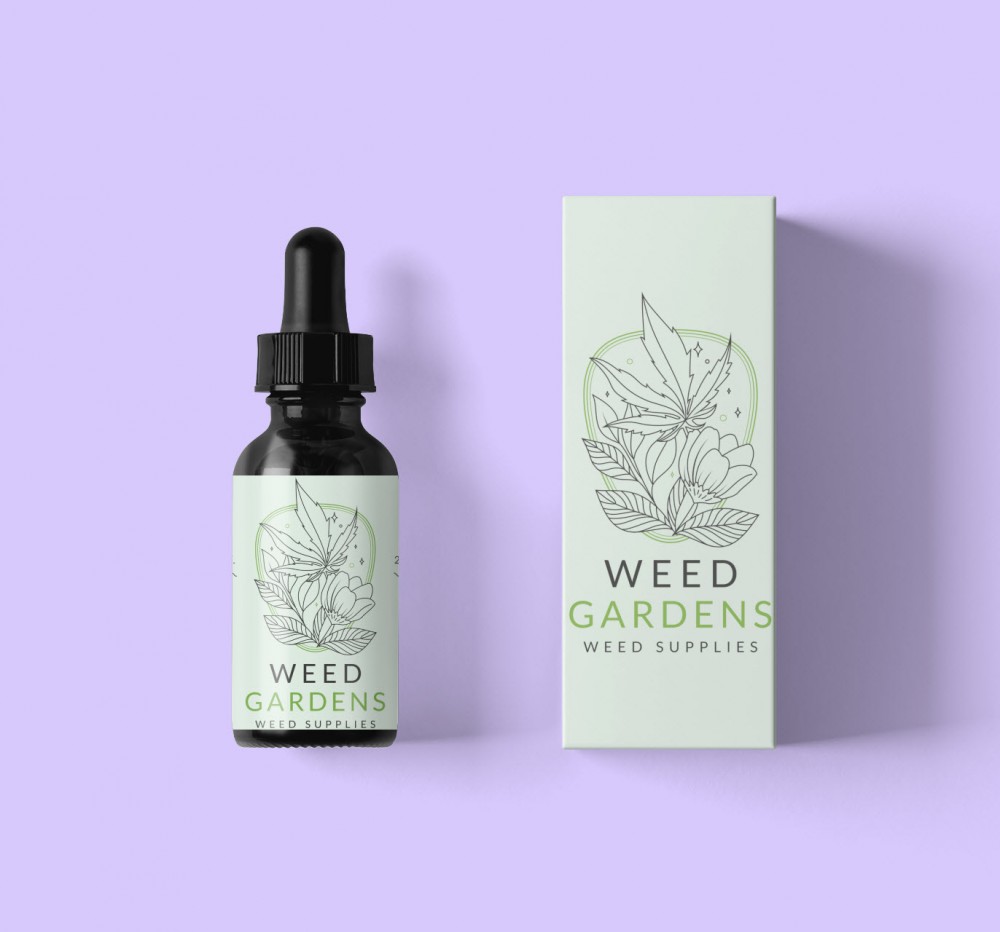 Selling cannabis products, it's way easier now more than ever with a growingly accepting market. CBD products, in particular, are gaining popularity among all kinds of audiences. Cannabidiol (CBD) is an active ingredient from the marijuana plant that can be used for several purposes! There are many ways to sell your CBD products, for example, ointments, oils, creams, edibles, cosmetics, and much more! This is why competition is fierce and rising in a promising CBD market. In fact, the cannabis market is a growing industry expected to be valued in at least USD 73.6 billion by 2027.

The Dos of Selling CBD or Other Cannabis Products
1.Do Ensure High-Quality Manufacturing
In the cannabis world, the foundation of your success relies on the quality of your product. If your product has the best quality, your customers will always come back to you. With that said, be mindful of who your manufacturer is to ensure you are providing the best of the best.
2.Do Label Your Products Correctly
Label your products correctly to avoid any liabilities. Be super careful and 100 percent transparent about what your product is made of. Add all of its restrictions, for example, age restrictions, and ways to preserve it correctly, and more.
You can always add a QR code to your label if you need more space. Also, remember never to label as a dietary supplement. This is still currently illegal.
3.Do Stay Up to Date with Regulations
Cannabis is a fast-changing industry when talking about regulations. Not only on the market but also on social media. Don't fall behind!
You need to stay aware of your local area regulations to know how to advertise and what exactly it is that you can advertise. Even when CBD is highly accepted, there might be a few areas in the states where it is not legal.
For example, the amount of THC allowed on any cannabis product is .03 percent, so if you are marketing any CBD product, make sure you keep it within the limits.
4.Do Take Care of Your Loyal Customers
Make them feel appreciated. You can work on a few special discounts to recognize their loyalty!
5.Do Your Target Research
Understand who your target is and what they are looking for from your products. Ask yourself who is your ideal buyer, what their problems are, what they are looking for.
That way, you can market your products highlighting their best features and make them more interesting for your potential buyers.
Talk to your focus target directly. For example, let's say you are marketing products for athletes, then all your branding should be directed into the sports world.
6.Do Differentiate Your Brand from Others
What's your special value? Why you and not your competitors? When you get the answers to these questions then you get your differentiation factor, which is key to make a successful branding!
7.Do Take Advantage of Your Social Media
Social media is a great channel to educate your followers about your products. Share educational graphics, share links to recent studies, share who your business partners are.

The Don'ts of CBD Marketing
8.Don't Make Promises You Can't Keep
While there are many proven qualities of using cannabis products, you can't just ensure your product will magically cure some affection or make any medical statements. Avoid misleading them.
Don't make unverified health claims, this can bring you lots of problems. Avoid too wrapping your whole marketing strategy around the benefits of your product if it is something that you can't prove. Learn this, lying about your products will backfire.
Trust is Everything
In the cannabis business, building trust among your customers means everything. You are selling products that are meant to deal with their wellness, and this is why you need to be 100 percent straightforward about your product.
9.Don't Get the Word Out in the Open!
Move your brand locally where your target is, look for high intended buyers. You can find groups, forums, blogs, or special networks that are exclusive for weed enthusiasts. If you are dropping your information out in the open for people who are not really interested, you will be wasting your time.
10.Don't Overlook Branding
The cannabis business is just like any other businesses, branding is a super important aspect to sell and market your products. This means having a great logo, using your image on everything you do, every communication you have with your audience, the way you talk to them at all times, all of these make up a memorable brand. And if you don't know it yet, branding is the key to the cannabis industry; it is how people will choose between similar products.
You can use marijuana design templates to make your branding assets like your logo, social media post designs, and even your merch! No need to be an expert designer. Also, tons of great free templates can try to start promoting your brand just like a pro!
11.Don't Run Ads
Be mindful of your advertising. Paid advertising can be very tricky and you should really be aware of regulations unless you might get banned by Facebook or Google. As of today, running cannabis ads is still illegal on Google Ads and social media under federal law. However, the situation might change by the time you read this. Just take your time to do some research before you plan an advertising strategy.
As for organic ads, you can use Facebook, Instagram posts or stories, and other social media to promote your products.
Pro Tip: Use design templates to get this done, and it will save you tons of hours of design work!
Also, consider email marketing, blogging, and pay attention to your SEO especially when advertising on local listings like Yelp.
Our advice is to try to grow more organically and you'll get a high intended audience.
Educate Rather than Promote
Educating your audience is a great way to advertise with valuable information that can actually convert potential customers into buyers!
Last Words
Entering the world of cannabis marketing can be a tricky business. There is a fine line between promoting your brand and infringing the law. We want to give you a few Dos and Don'ts to selling CBD online or any other cannabis-derived product in an effective way!